Free Psychic Readings Online Yes / No Tarot
Sometimes you just want a simple answer instead of endless predictions on who, what, where, when, and why.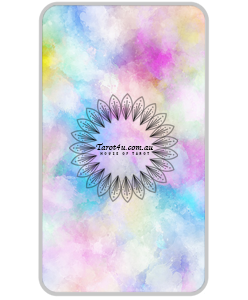 The answer is YES
This card shows a mother, children, it's beneficial for family issues, communion as well as for material, money and marriage. But this card for health issues shows problems with ovaries and skin, and in terms of health is negative, but in terms of love and work is positive.