Free Psychic Readings Online Yes / No Tarot
Sometimes you just want a simple answer instead of endless predictions on who, what, where, when, and why.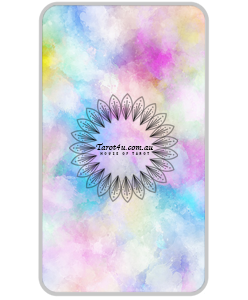 The answer is YES
This card is the most positive card when it comes to love, emotion, friendship, sympathy, marriage, children, it signifies true love and shows that true love will win in the end. This is not a good card for money and finance, but for love it is the happiest and marks marriage and true love, eternal love, happiness, problem solving. If you have asked a question about a person, know that this person likes you and you can trust that person and that that person will not hurt you.